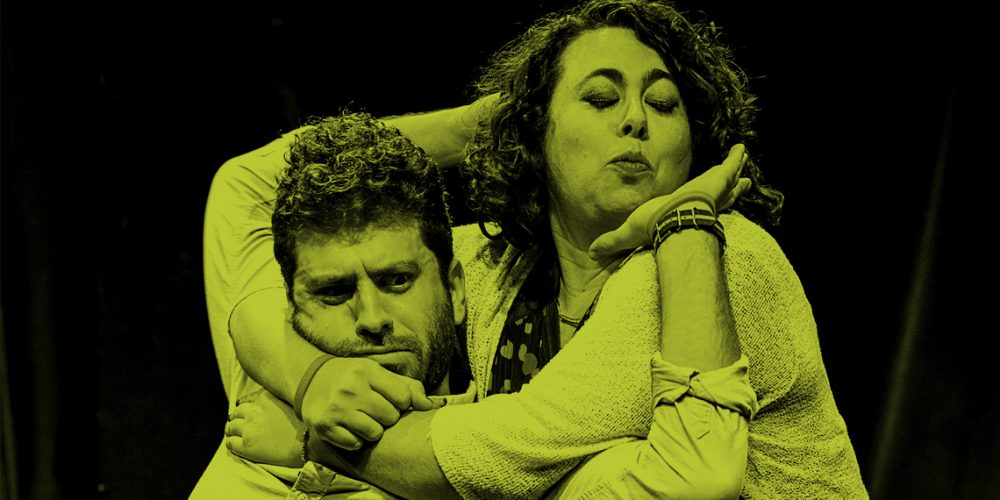 Unf*ck Politics with Sam Bonar
Use your improv skills to advocate for political change! Humor is a wonderful tool to raise awareness of critical issues that affect the health of a community.
Deal or No Deal: The Secret to Easier Scenes with Jordana Mishory
Short Form for Long Form Improvisers with John Windmueller
Do you want to use the concepts of improv and comedy in the super self-serious world of politics? Sam wipes away the bullsh*t and explores how to talk honestly and become a comedic activist.
I will bring together the ethos of improv with ideas from political activist theory, moral psychology, and media manipulation. We will explore ways of cultivating authenticity, agility, and vulnerability through language that moves. Some of it will be traditional improv exercises, but a lot it will be discussion of language and point-of-views that lead to successful political exchanges and then role-play.
ABOUT SAM
Sam will pump *clap* you up! He raps, writes, sings, drums, dances, cries, and encourages you to do the same.
Improv is simple when it comes down to it. Be honest and the funny will come on its own. Build a toolbox of stuff that works and stick with it. Good scenes aren't always hilarious, but they are powerful, engaging and transformative.
The only thing to think about in a scene is "why?". Why are we watching this? What makes THIS scene different from every other day for these characters. He encourages students to not get too bogged down in plot or talking about what they are doing. These parts of the scene are only important if they are meaningful to the characters and their relationship.
Sam has been doing improv for 9 years now. He started with Occam's Razor at the University of Chicago in 2008. He moved to DC in 2013 where he's since worked on WIT productions of LORE and Die! Die! Die!, indie groups The Usual and Big No-No, and WIT ensembles Love Onion and Diviglio.
Prerequisite:
None! Just be ready to have a good time