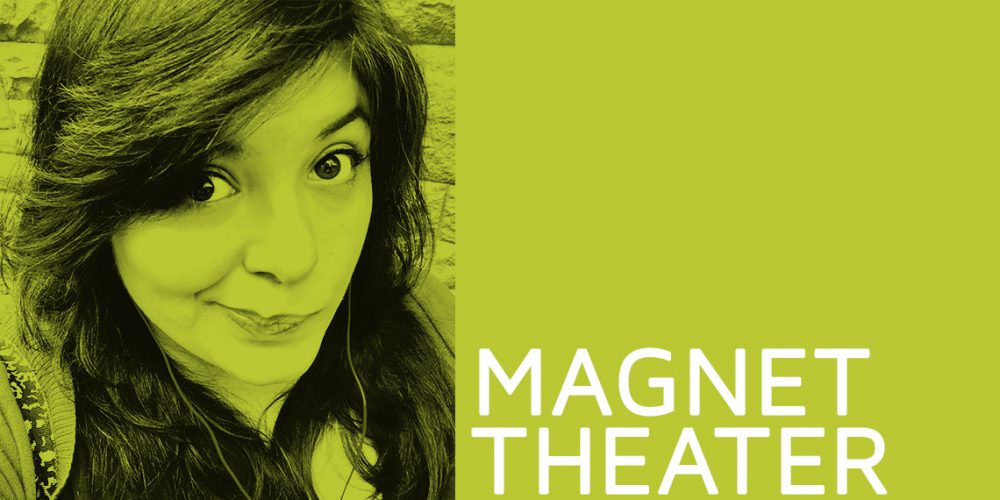 Surprise Party with Bianca Casusol
Listen more closely, react more honestly, and learn to extract all of the fun out of the first few moments of the scene.
Slow Down, Do Less with Megan Gray
The Right Choice is the Active Choice with Megan Gray
Scenework stale? In a character rut? In this workshop we'll use our minds and bodies to play and find fun gifts to surprise ourselves and our scene partners with to rediscover how joyful improv can be when there's no "right" answer. A mix of scenework and individual character exercises will leave you with the tools to create memorable and unique characters with distinct perspectives.
ABOUT BIANCA
Bianca Casusol is a performer, teacher, and House Team Director (aka Megawatt Director) at New York City's Magnet Theater. She's been lucky enough to teach at festivals across the country, The Peoples Improv Theater, DSI Comedy Theater, and The North Carolina Theater Conservatory. She's learned from very person she's ever done a scene with. When she's not doing make believe, she's turning children's short stories into sketches as a touring member of The Story Pirates or trying to pet every animal. Her work has been featured on The Truth Podcast, Hot Mic with Dan Savage, Risk!, Bust Magazine, and Reductress. Please let her pet your dog.
Prerequisite:
Level 3: Character or permission from the Education Director