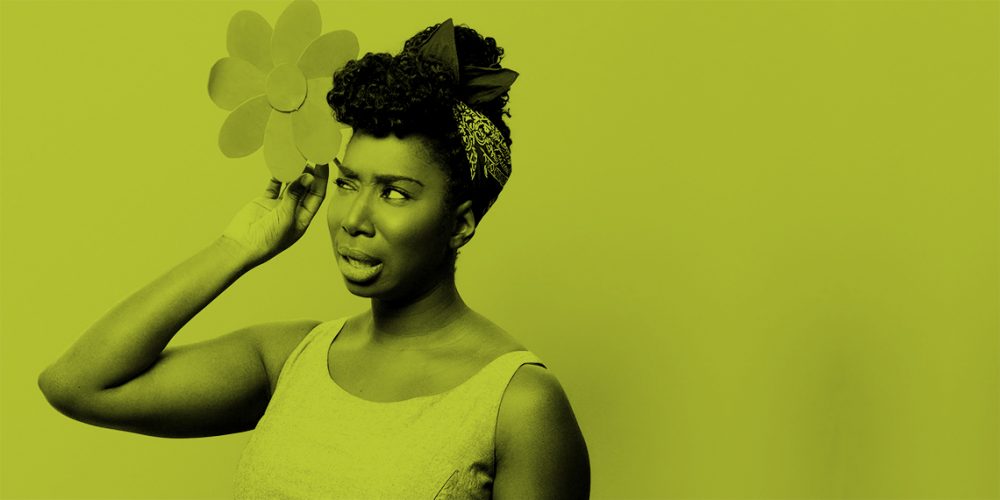 Sketch to Social Media with Monique Moses
You've got a great character idea. Time to sharpen the comedy, make a video, and share it with the world.
Top of the Scene To You with Jordana Mishory
X Marks the Spot: A Mapping Only Improv Class with Monique Moses
Learn to adapt your work for digital platforms. In this workshop, students will bring in a sketch (4-5pg), sketch outline, or a character monologue (2-3min) they've written and/or previously performed, and using the writers room process, will adapt it for short form presentation on social media platforms such as Instagram, Twitter or Tik Tok.
ABOUT MONIQUE
Monique Moses is a Canadian born writer, director and actor based in Brooklyn NY. A long time performer and teacher at New York's Upright Citizen's Brigade Theater, she has directed sketch and improv at venues all over NYC, including the PIT, The Magnet Theater and with children's media and theater company The Story Pirates. She has written and starred in content for IFC Comedy Cribs, Comedy Central, NBC Universal and most recently wrote on the upcoming Big Mouth spin off Human Resources. As a member of comedy team Astronomy Club, she co-created 'Astronomy Club The Sketch Show', which premiered on Netflix in 2019 to stellar reviews from Variety, Vulture and Rotten Tomatoes. Astronomy Club The Sketch Show was named one of 2019's best sketch comedy shows by Paste Magazine.
Prerequisite:
Level 3: Game or Intro to Sketch or permission from the Education Director