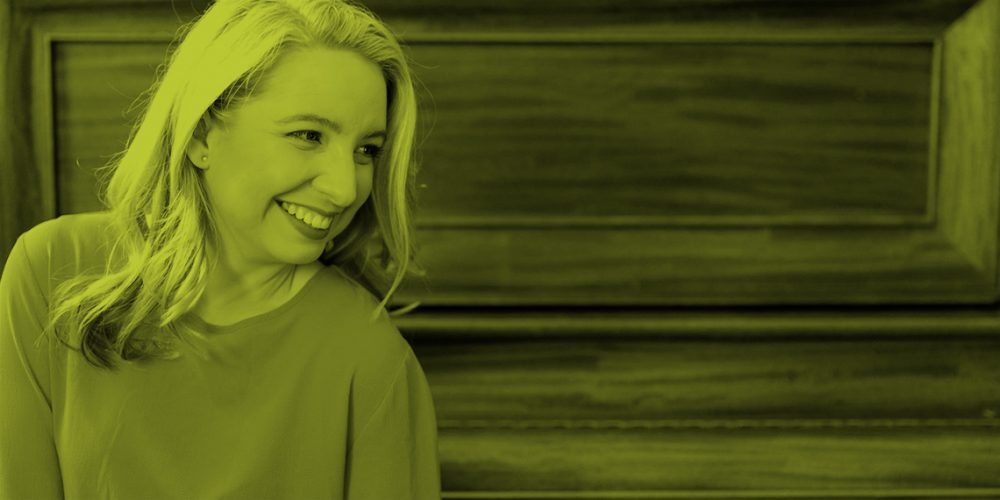 Creating Characters Through Voice
Learn techniques to control your voice. Enhance your ability to create fun and compelling characters!
Create Characters Through Physicality
Advanced Format: Advanced Harold with Jonathan Murphy
Want to expand your range of characters? This workshop will help! Learn different ways to utilize your voice and discover possibilities for new characters that you can add to your wheelhouse! Great characters can come from nothing more than altering how you sound. Changing your voice will influence how you play the scene.
We will begin with a vocal warm-up that you can take with you and use before every performance. I will then teach a few different vocal qualities that can be used to add versatility and range, and we will spend some time exploring those. Finally, I will split the group into pairings and have everyone try out some scenes with these newly embodied vocal qualities, to give you a chance to play with them in an improv context.
Note: Register for this workshop AND Creating Characters Through Physicality at the same time to get a 30% discount!
ABOUT SARAH
Sarah Nichols is a voice, accent, and communication coach and performer from Orlando, Florida. Since receiving a BFA in Musical Theatre from The Boston Conservatory at Berklee in 2014, she has performed on tour in the US with TheatreworksUSA and on Royal Caribbean's Majesty of the Seas. Last year, Sarah completed an MFA in Voice Studies at The Royal Central School of Speech in Drama in London. She has taught at Virginia Commonwealth University, East 15 Acting School, Rose Bruford College of Theatre & Performance, and the American University in Cairo. Sarah is proud to be a Senior Editor-at-Large for the International Dialects of English Archive (IDEA) and an active member of the Voice and Speech Trainers Association (VASTA), where she serves on the Junior Board, the website team, and as the assistant archivist. Now based in Washington, DC, Sarah teaches voice and accent workshops for Washington Improv Theater, The Little Theatre of Alexandria, and The Actors' Center. To contact Sarah with any inquiries, visit her her website: www.sarahnicholsvoice.com
Photo by Bella Miranda
Prerequisite:
Level 3: Game, or permission from the Education Director