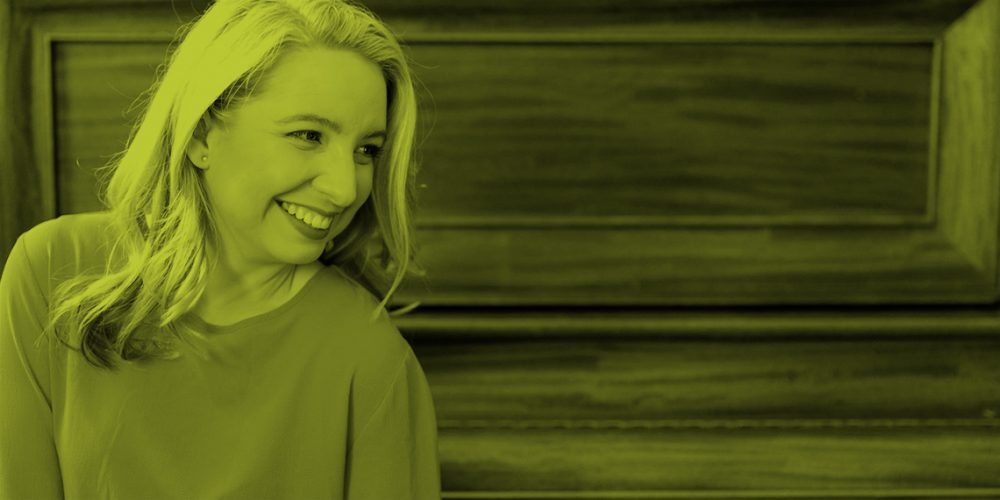 Accents for Improv: Scottish & Russian with Sarah Nichols
Learn the Scottish accent and the Russian accent in two hours!
Improv for Business Sampler
What's fun to YOU? with Erick Acuña
Want to add a new accent or two to your skillset?
This workshop will provide you with some basic techniques for control over your voice. You will practice using an accent to initiate and commit to strong character choices.
Join me for a two-hour workshop where I will teach you the basics of two accents: Scottish and Russian. You will try them on for fun in some improv scene work!
ABOUT SARAH
Sarah Nichols is a voice/speech/dialect coach and a singer/dancer/actor from Orlando, Florida. She received a BFA in Musical Theatre from The Boston Conservatory at Berklee in 2014, where she worked as a Voice and Speech teacher's assistant during her final year. Since then, she has toured with TheatreworksUSA and performed for Royal Caribbean International while serving as her cast's Vocal Captain. Most recently, Sarah completed an MFA in Voice Studies from The Royal Central School of Speech in Drama in London. During her time in the UK she had the privilege of taking workshops from Kristin Linklater, Catherine Fitzmaurice, Patsy Rodenburg, Barbara Houseman, Frankie Armstrong, Christina Shewell, and Ita O'Brien, among others. In the last two years she has taught voice and coached accents at Virginia Commonwealth University, East 15 Acting School, Rose Bruford College of Theatre & Performance, and the American University in Cairo.
Sarah is a Senior Editor-at-Large for the International Dialects of English Archive (IDEA), having contributed over 30 audio samples of accents from around the world. These recordings and many others can be found at www.dialectsarchive.com. She is also a Junior Board Member for the Voice and Speech Trainers Association (VASTA) and a brand-new resident of Washington, D.C.
Photo by Bella Miranda
Prerequisite:
Level 1: Foundations of Improv, or permission from the Education Director