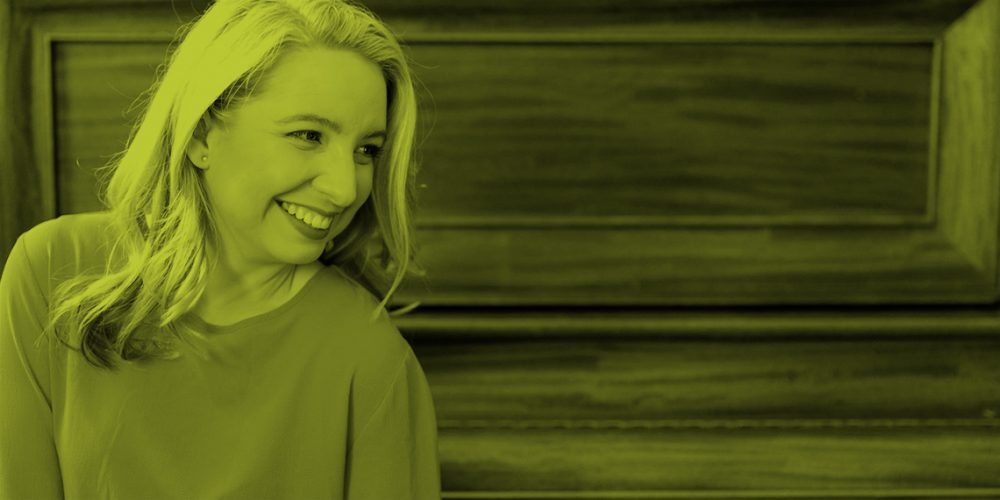 Accents for Improv: Cockney with Sarah Nichols
Oi! Learn Cockney accent in two hours!
Improv for Business Sampler
Top of the Scene To You with Jordana Mishory
Want to add a new accent or two to your skillset?
This workshop will provide you with some basic techniques for control over your voice. You will practice using an accent to initiate and commit to strong character choices.
Join Sarah for a two-hour workshop where she will teach you the basics of how to speak with a Cockney accent—the accent of Michael Caine and David Beckham. You will try them on for fun in some improv scene work!
ABOUT SARAH
Sarah Nichols is a second generation Cuban American voice, accent, and communication coach and performer from Orlando, Florida.
Since receiving a BFA in Musical Theatre from The Boston Conservatory at Berklee in 2014, she has performed on tour with TheatreworksUSA and on Royal Caribbean's Majesty of the Seas. Sarah holds an MFA in Voice Studies from The Royal Central School of Speech in Drama in London and has taught at Virginia Commonwealth University, East 15 Acting School, Rose Bruford College of Theatre & Performance, and the American University in Cairo.
Now based in Washington, DC, Sarah teaches voice and accent workshops for Washington Improv Theater, The Little Theatre of Alexandria, and GALA Hispanic Theatre. www.sarahnicholsvoice.com
Photo by Bella Miranda
Prerequisite:
Level 1: Foundations of Improv, or permission from the Education Director