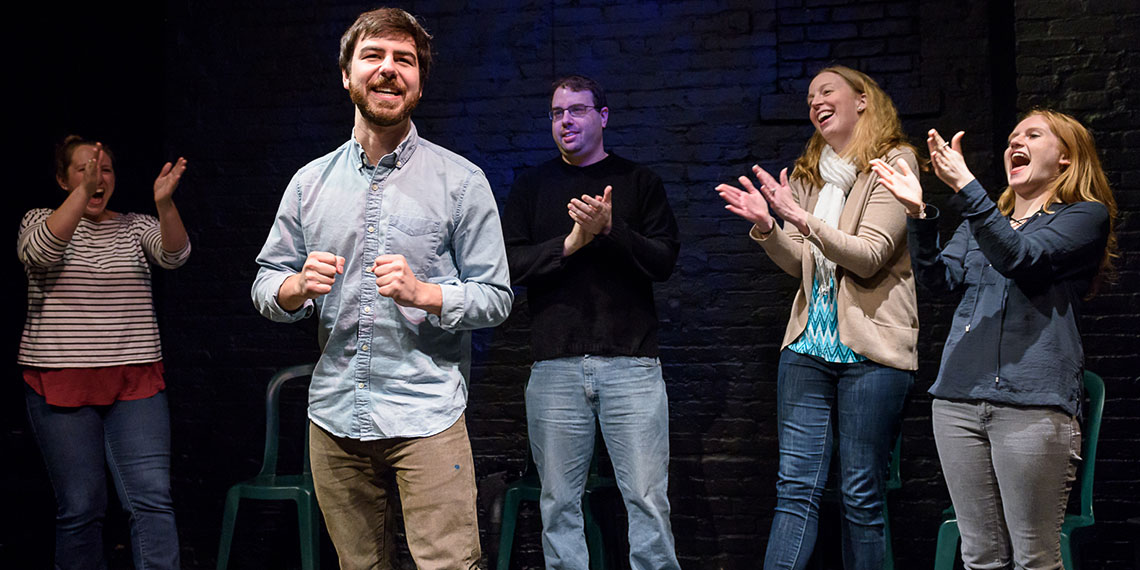 What will happen at the WIT Road Show? Your guess is as good as ours!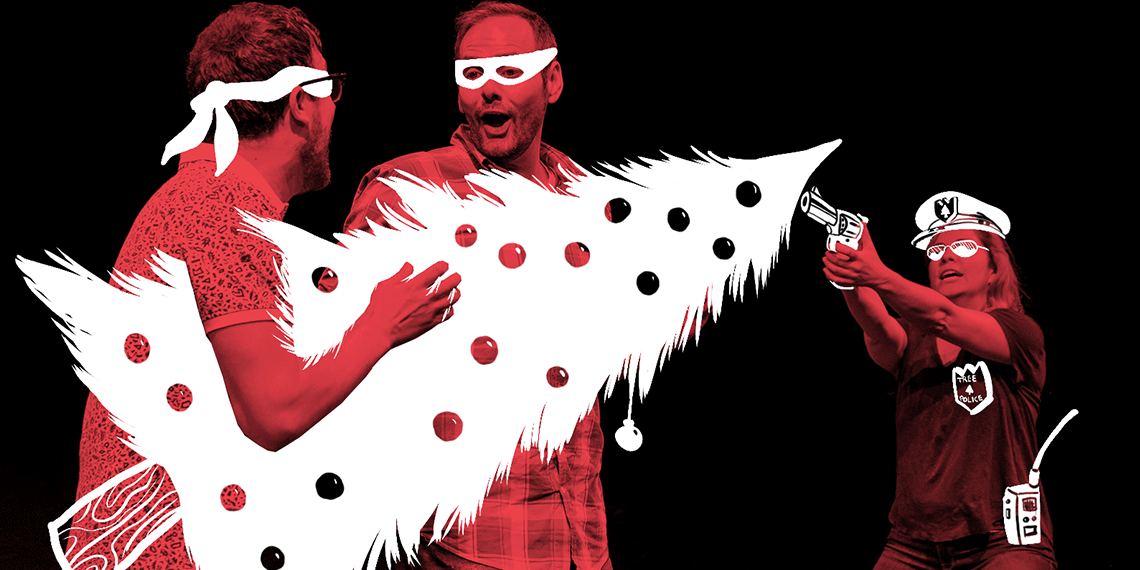 Hard to shop for? There's something for everyone in WIT's improv medley that features everything from holiday-themed comedy to dramatic thrillers.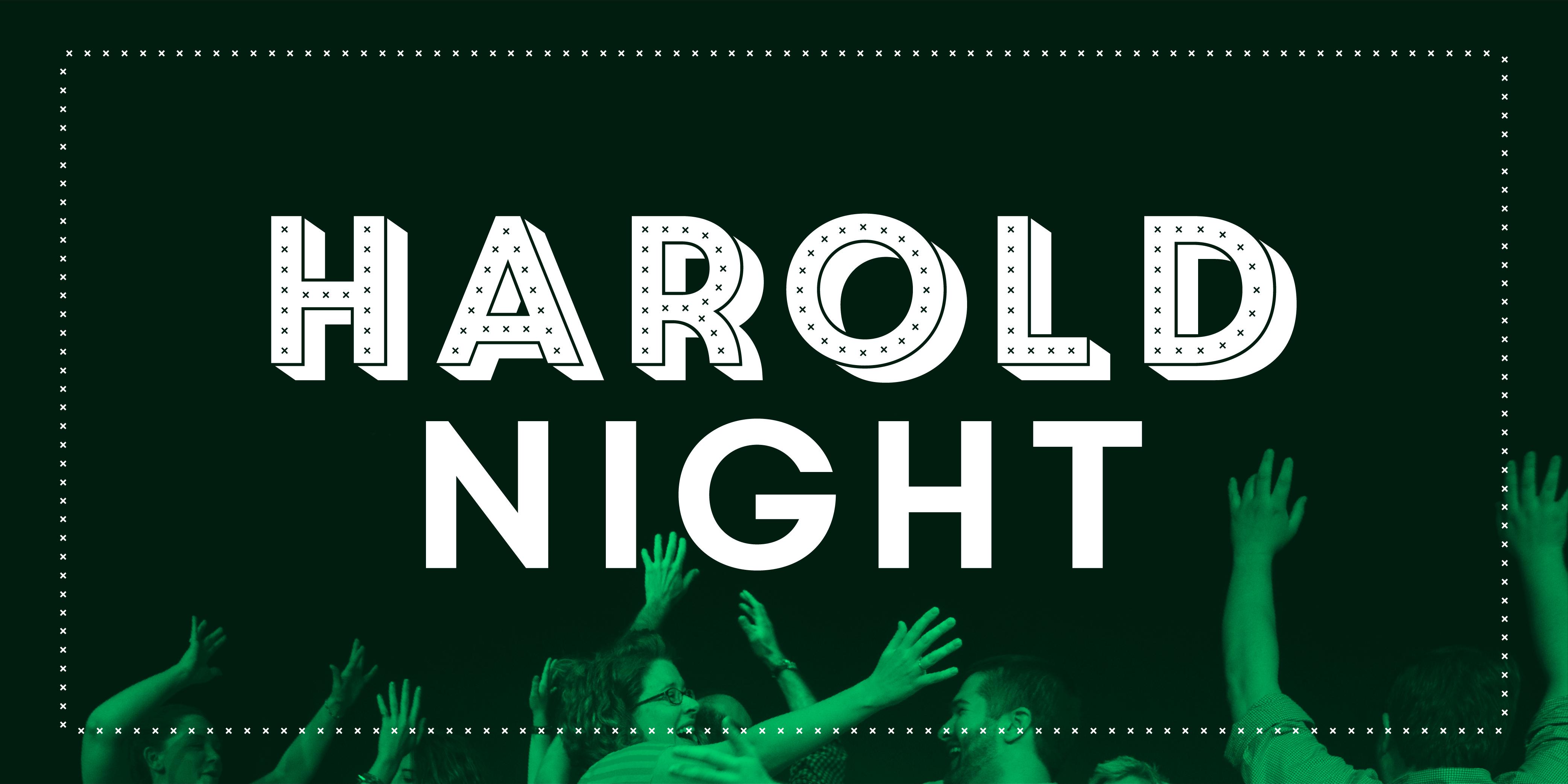 Harold Night is WIT's weekly homage to the world-famous longform improv format: the Harold. It all starts with an audience suggestion. From there, WIT's seven Harold teams create unique worlds full of vibrant characters right before your eyes.