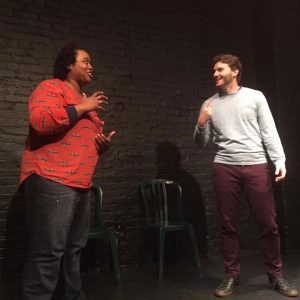 In January, veteran improvisers Eva Lewis and Greg Tindale debut their new show White Privilege, Black Power during WIT's Rise Up! performance series. In the thought-provoking show, Lewis (who is African-American) and Tindale (who is white) ask each other candid questions about race and perform scenes based on the responses.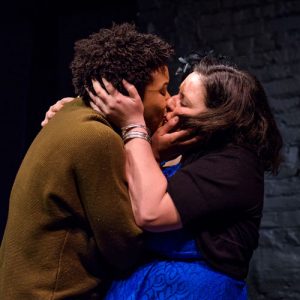 Based on the hit holiday romcom Love Actually, this show has a heavy focus on relationships, falling in and out of love, and everything that happens in between.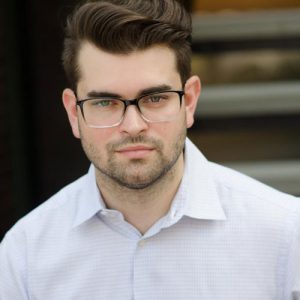 Washington Improv Theater is delighted to welcome Raymond Simeon to staff in the newly created role of production manager.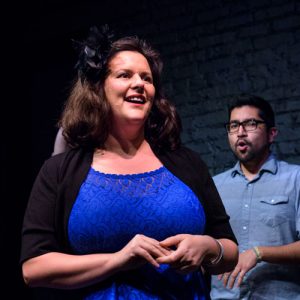 Upon seeing a WIT show, some audience members might think that improvisers are immune from nerves.  But even experienced improvisers still get stage fright before shows. We asked our player and teacher community about their experiences with stage fright and how it has effected them on stage and off. …