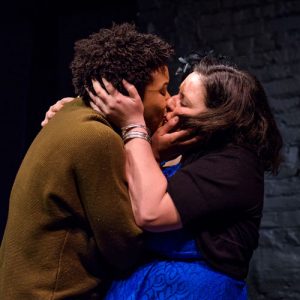 Based on the hit holiday romcom Love Actually, this show has a heavy focus on relationships, falling in and out of love, and everything that happens in between.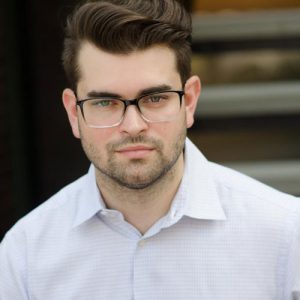 Washington Improv Theater is delighted to welcome Raymond Simeon to staff in the newly created role of production manager.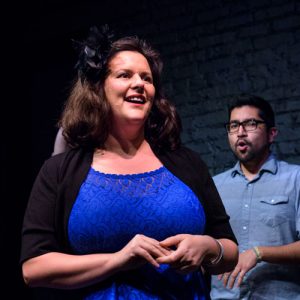 Upon seeing a WIT show, some audience members might think that improvisers are immune from nerves.  But even experienced improvisers still get stage fright before shows. We asked our player and teacher community about their experiences with stage fright and how it has effected them on stage and off. …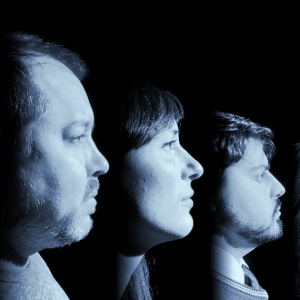 WIT's drama Citizens' Watch seeks new cast members for a revival of the show this December. Based on the British TV series Broadchurch, this dramatic show centers around a murder in a small town. The show will be directed by creator Michael Hendrix and feature returning cast members Dan Miller, Eli…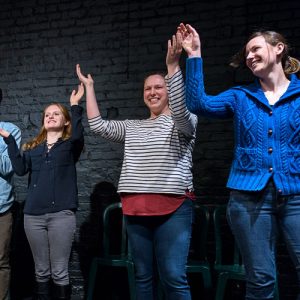 "Part of the fun in playing with King Bee is that I think we inherently enjoy the theatrics of a good scene as much as we do the humor, so when we get to dabble in acting out these lines, we feel a sense of pride in bringing these scripts to life."