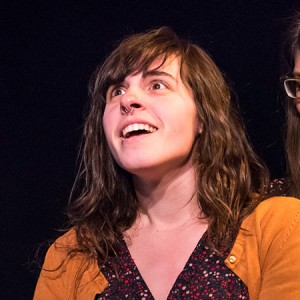 Lauren Woody had never done theater of any kind before starting improv. Now, in addition to being on WIT's Harold team LIZARD GIRL, she works as a children's librarian, where no one day is the same! Read on to hear about Lauren's job and and how improv has helped…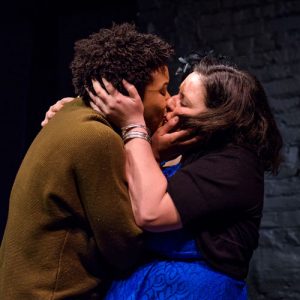 Based on the hit holiday romcom Love Actually, this show has a heavy focus on relationships, falling in and out of love, and everything that happens in between.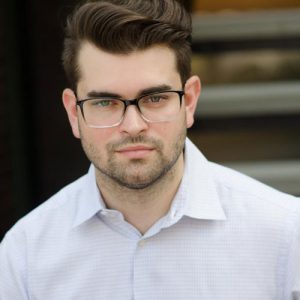 Washington Improv Theater is delighted to welcome Raymond Simeon to staff in the newly created role of production manager.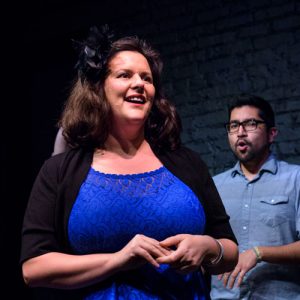 Upon seeing a WIT show, some audience members might think that improvisers are immune from nerves.  But even experienced improvisers still get stage fright before shows. We asked our player and teacher community about their experiences with stage fright and how it has effected them on stage and off. …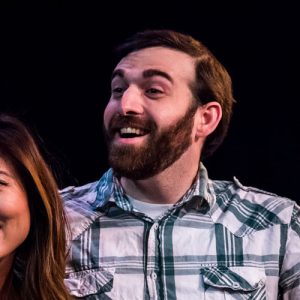 Read on to see what improv is like for introverts like Geoff, and what he's learned that can be applied to all areas of life!
In WIT's three-week Rise Up! show series, dozens of improvisers use comedy to explore the world of politics. One improviser, David Steib created a solo musical show—Ivanka! The Musical—that finds him dragged up as Ivanka Trump and singing solo songs with an accompanist. WIT talked to him about the…