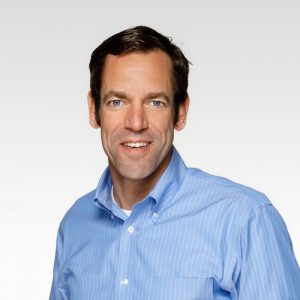 Read on to learn why Rob chose to do improv and how it helps him in his work at one of the country's leading LGBTQ advocacy organizations.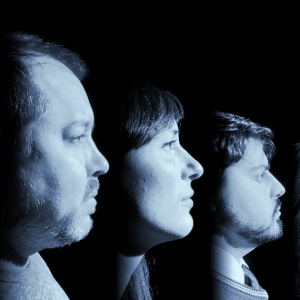 WIT's drama Citizens' Watch seeks new cast members for a revival of the show this December. Based on the British TV series Broadchurch, this dramatic show centers around a murder in a small town. The show will be directed by creator Michael Hendrix and feature returning cast members Dan Miller, Eli…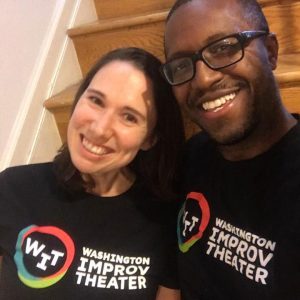 You can now add an official Washington Improv Theater hoodie to your closet in time for the fall. Looking for one of those WIT t-shirts your friends or teammates are wearing around? We have those too. Our black tees feature a full-color logo and are just $20 including delivery.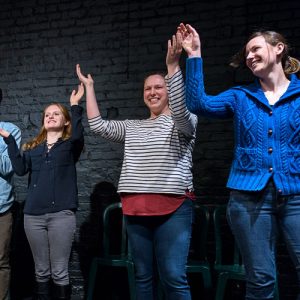 "Part of the fun in playing with King Bee is that I think we inherently enjoy the theatrics of a good scene as much as we do the humor, so when we get to dabble in acting out these lines, we feel a sense of pride in bringing these scripts to life."