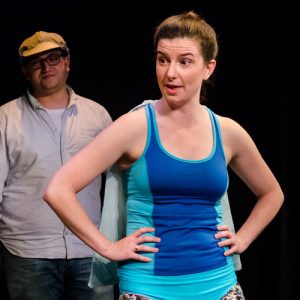 WIT's eleventh annual festival of innovation and inclusion is taking place Aug. 23-27. Submissions close July 12.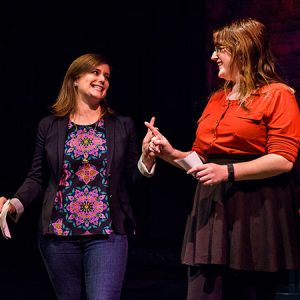 WIT is now accepting audition sign-ups for two project shows: the ongoing special project The October Issue and an upcoming show entitled Yearbook helmed by Jaci Pulice (Commonwealth, iMusical). The October Issue Descended from the original WIT special project show The October Issue, this all-women project troupe is seeking new…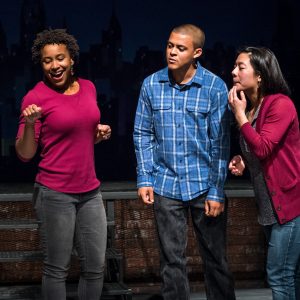 The goal of this scholarship is to help enable more diverse communities to pursue improv, which would mutually benefit the improv community and the individuals selected.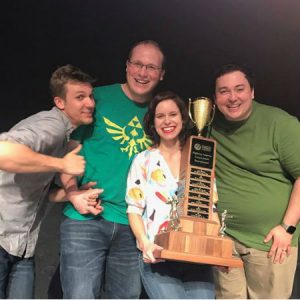 Besting 79 other teams, Childish Things emerged victorious in the 2017 Fighting Improv Smackdown Tournament!