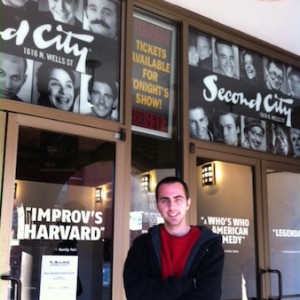 Anthony describes his documentary "You Can Make This Stuff Up" and the various ways improv has contributed to his understanding of life, opportunity, and mistakes.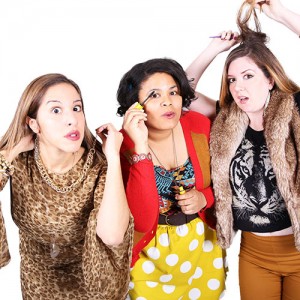 Washington Improv Theater's original production The October Issue hits the stage this fall. Directed by Jaci Pulice, this contribution to the Women's Voices Theater Festival uses the format of a women's magazine to offer an unvarnished look at life from a woman's perspective that is inspired, fun, and Photoshop-free. Your support …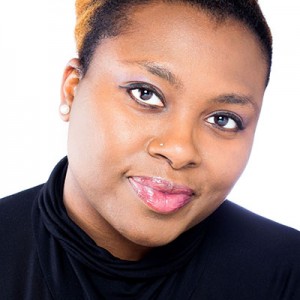 Washington Improv Theater is thrilled to welcome Brittany Oliver to staff as the organization's new administrator.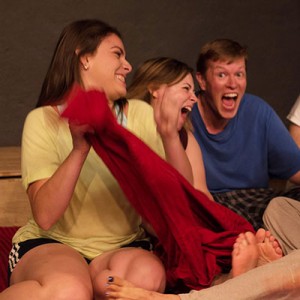 The august August tradition returns! WIT's 9th annual Improvapalooza – a celebration of improv experimentation and of WIT's community – will take stage August 20-22 & 27-29. All improvisers are welcome and encouraged to submit expermental show/s they are longing to do. So get your act/s together and SUBMIT!  …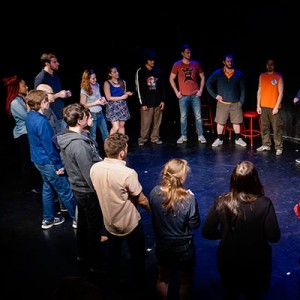 Washington Improv Theater (WIT) seeks organized, reliable, detail-oriented self-starter for part-time Administrator role. Administrator fulfills bookkeeping, administrative and correspondence responsibilities for the organization and provides general support to small, busy staff. Responsibilities include: Conduct and maintain accurate records of organization's financial transactions, including: earned and contributed revenue, all expenses, …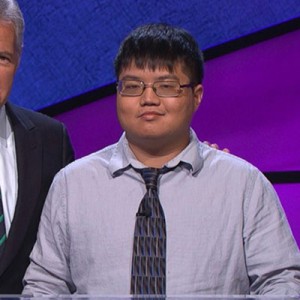 Arthur Chu is a former WIT student and independent troupe performer. Last March, he rose to fame as a multi-day winner on the game show Jeopardy!, using unconventional strategic techniques to advance game after game. Arthur is the fourth highest-earning Jeopardy! champion in non-tournament gameplay. In comedy, I've always been fascinated by …