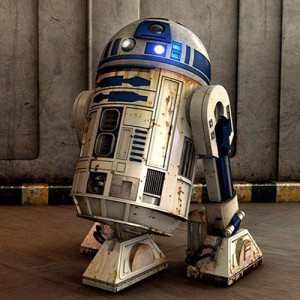 Upright Citizens Brigade Theatre teacher and performer Billy Merritt once hypothesized that improvisers come in three categories: the pirate, the robot, and the ninja. Pirates initiate scenes without fear or judgement; they blaze onto the stage with swords drawn. Robots jump in next, thinking of everything needed logically; robots are always computing …
To accommodate the popularity and growth of Washington Improv Theater's Harold Night, the weekly event will expand into two separate performances. Starting April 21, Harold Night will feature two back-to-back performances beginning at 8 PM. The 8 PM show will feature a pair of performances by WIT's Harold teams. The 9 PM show …
Washington Improv Theater proudly announces the addition of 23 improvisers to our Harold team program.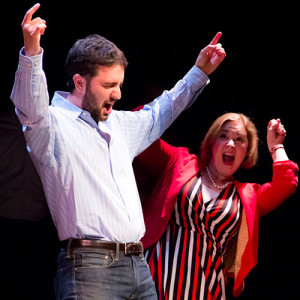 Every night improvisers take the stage, with no script, and engage and delight audiences with a completely original performance, made up on the spot, that's never been seen before and will never be seen again. WIT@Work uses improv-based training to help teams and organizations improve teamwork, communicate better, and spark …
This spring, DC-based company Cycle Technologies kick-started its week with a little bit of "yes and" at Washington Improv Theater.
Washington Improv Theater is holding auditions for our Harold team program! The deadline to sign up is midnight on Monday, March 16, 2015. Auditions are in one-hour blocks on Sunday March 22 from 12pm till 4pm, and Wednesday March 25 from 7pm to 10pm. Auditioners should have successfully completed the Harold class …
Topher Bellavia is a three-time FIST champion, having won the tournament in 2007, then in 2010 with Meanwhile, Back at the Ranch and in 2011 with Bipolar. Like his Bipolar teammate Mikael Johnson, Topher got to pick the winners before the cast lists were released. So, using just the team names, here …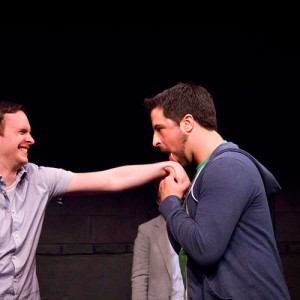 When it comes to picking winners for the Fighting Improv Smackdown Tournament, Mikael Johnson is a reliable source. The two-time FIST winner for Bipolar and Thunderball gave us his predictions about how this year's tournament will pan out. We gave Mikael all of the team names before the cast lists …