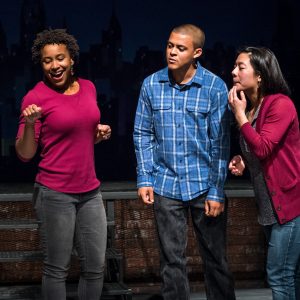 The goal of this scholarship is to help enable more diverse communities to pursue improv, which would mutually benefit the improv community and the individuals selected.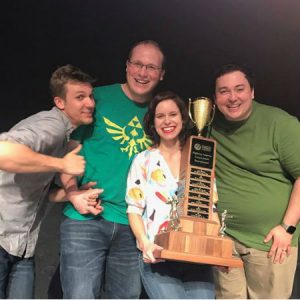 Besting 79 other teams, Childish Things emerged victorious in the 2017 Fighting Improv Smackdown Tournament!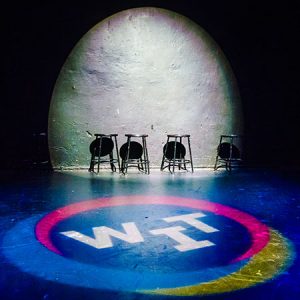 Washington Improv Theater seeks a full-time employee to aide in planning, executing, and administering all program activities for our driven and impassioned arts nonprofit.
Who will succeed Beverly Crusher as the next FIST Champions?  It will be one of these teams. The Competitors Add Lib Stephen Fasulo, Conor Mittelstadt, Halley Theorin Alka Sssssssssseltzer Jesse Cleary-Budge, Lari Hotra, Emma Lance Ambition…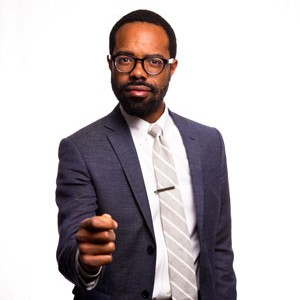 WIT's Board of Directors seeks enterprising collaborators to help take the organization to the next level.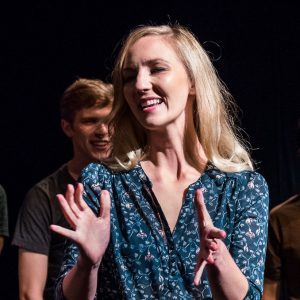 When Sarah Houghton started the WIT curriculum in 2015, she had already been doing improv on stages around the world. A cast member of Fran and Citizens' Watch, Sarah talked to WIT about Harold Night, the challenges involved with performing dramatic improv, and her favorite improv moments in DC,…