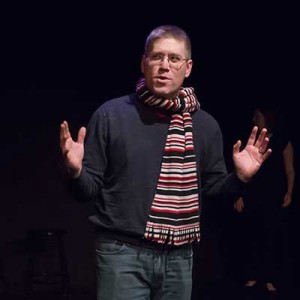 In our ongoing mission to provide innovative and high-quality unscripted theater, Washington Improv Theater is seeking to expand our community of directors.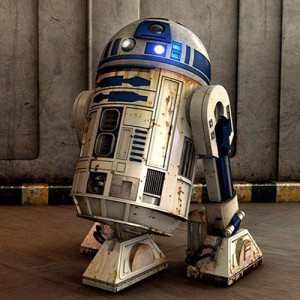 Upright Citizens Brigade Theatre teacher and performer Billy Merritt once hypothesized that improvisers come in three categories: the pirate, the robot, and the ninja. Pirates initiate scenes without fear or judgement; they blaze onto the stage with swords drawn. Robots jump in next, thinking of everything needed logically; robots are always computing …
To accommodate the popularity and growth of Washington Improv Theater's Harold Night, the weekly event will expand into two separate performances. Starting April 21, Harold Night will feature two back-to-back performances beginning at 8 PM. The 8 PM show will feature a pair of performances by WIT's Harold teams. The 9 PM show …
Washington Improv Theater proudly announces the addition of 23 improvisers to our Harold team program.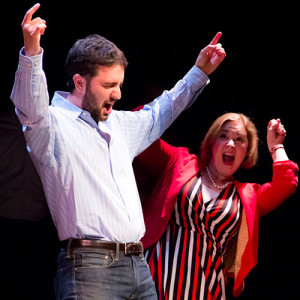 Every night improvisers take the stage, with no script, and engage and delight audiences with a completely original performance, made up on the spot, that's never been seen before and will never be seen again. WIT@Work uses improv-based training to help teams and organizations improve teamwork, communicate better, and spark …